Home Delivery
We come to you.
Refill Fast
Wait times less than 10 minutes
Personalized Care
When you call, you speak to a person.
Locally Owned
Proudly serving the Manchester community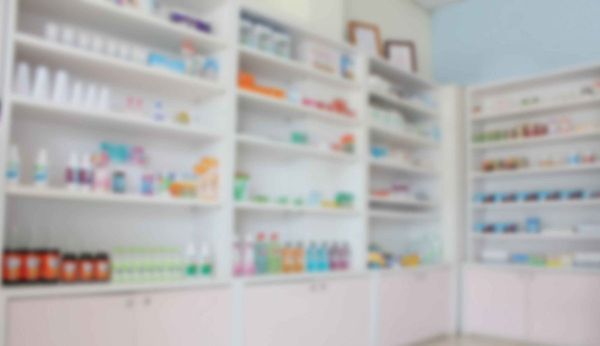 We are very excited to announce we are offering a monthly delivery service! Now you can have multiple prescriptions dropped off all at once. There are a few restrictions so please call for more details. Southland Pharmacy, in Manchester, TN, is the premier pharmacy serving Tullahoma, Winchester, Shelbyville, McMinnville, Lynchburg and surrounding areas. We offer immunizations, prescriptions, OTC medicines, snacks and much more. For more information, contact Southland Pharmacy in Manchester.
Terri Scioscia, PharmD
Terri received her Doctorate of Pharmacy from Rutgers University. She's the biggest reason why Southland consistently gets rave reviews! She happens to also be a Lego-maniac!
Tim Akers, PharmD
Tim was trained at University of Tennessee. He also coaches tennis and says he has a faster serve than Federer!
Sarah E., CPhT
Sarah is a Certified Pharmacy Tech that proudly served in the US Navy. She also loves crafting and gardening.
Hollie Y., CPhT
Holly is a Certified Pharmacy Tech is a pre-med college student and she also teaches Brazilian Ju Jitsu.
Ashley E., CPhT
Ashley is a Certified Pharmacy Tech who is earning an accounting degree and upon graduation will pursue a role as an auditor for the state.
Art Snow, General Manager & Delivery Driver
Art is an owner, graduated from Indiana University, and served with the US Marines prior getting into healthcare.
Joyce D., Technician
Joyce is a pharmacy tech who is passionate about guns and classic cars, especially '68 Camaros.
Jeanie A., CPhT
Jeanie is a Certified Pharmacy Tech also serves as Southland's LTC Sales Executive. Fun fact: her favorite color happens to be....Cheetah!