Home Delivery
We come to you.
Refill Fast
Wait times less than 10 minutes
Personalized Care
When you call, you speak to a person.
Locally Owned
Proudly serving the Manchester community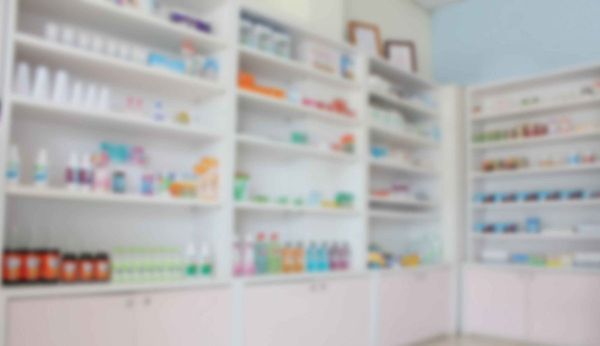 We are very excited to announce we are offering a monthly delivery service! Now you can have multiple prescriptions dropped off all at once. There are a few restrictions so please call for more details. Southland Pharmacy, in Manchester, TN, is the premier pharmacy serving Tullahoma, Winchester, Shelbyville, McMinnville, Lynchburg and surrounding areas. We offer immunizations, prescriptions, OTC medicines, snacks and much more. For more information, contact Southland Pharmacy in Manchester.
Robbie M., PharmD
Robbie serves as our team's Pharmacist In Charge. We are thrilled he and his family are joining us in our mission. He is also a talented musician and just might play you a tune!
Tim Akers, PharmD
Tim was trained at University of Tennessee. He also coaches tennis and says he has a faster serve than Federer!
Hollie Y., CPhT
Hollie is a Certified Pharmacy Tech. She graduated Cum Laude May 2021 with her Bachelors degree in Biochemistry. She is continuing her education to become a Physicians Assistant. And she also teaches Brazilian Ju Jitsu!
Art Snow, General Manager & Delivery Driver
Art is an owner, graduated from Indiana University, and served with the US Marines prior getting into healthcare.
Hailey Branson
Hailey is a Certified Pharmacy Tech and an undergrad student pursuing a degree in Accounting. Upon graduation she intends to conduct undercover forensic accounting with the FBI.
Katie S., CPhT
Katie is a Certified Pharmacy Tech who religiously has one donut in the morning and one donut in the afternoon. She has also been a Cosmetologist to the Stars!