Medication Synchronization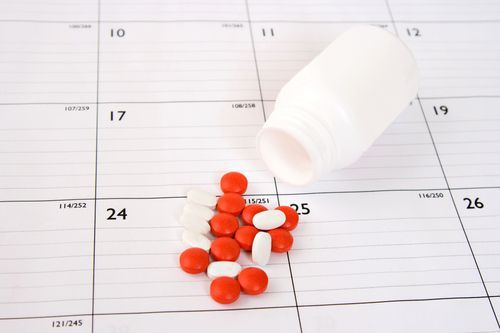 Do you ever find it difficult to keep up with your medication refills and picking up your medications? If you answered yes, you may benefit from medication synchronization. Don't worry, you're not alone. An estimated 50 percent or more of medications for chronic conditions, such as high cholesterol and diabetes, are not taken as prescribed.
At Southland Pharmacy we realize that keeping up with complex medication regimens is no easy task. This is why we have created a Medication Synchronization program, also called Med Sync. This is a free program we offer to help synchronize your monthly medication refills so that you will be able to pick up ALL of your maintenance medications on a single day each month. This program takes the work off of your shoulders and provides a simple way to get all of your medications one day per month.
This program removes the hassle of:
Remembering to call in refills you need

Having a prescription unknowingly expire

Making multiple trips to the pharmacy each month

Accidentally running out of medication
To enroll in this free program, call us at 931-740-1504.